Commercial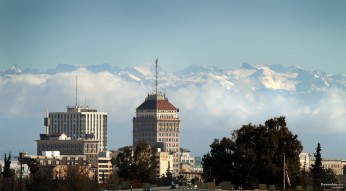 We offer unique programs designed to meet the needs of business and agribusiness from varying deductible to self-insurance programs, we help our clients design the most cost-efficient coverage for their respective business needs.
Our Commercial Lines include:
Commercial Property
General Liability
Business Automobile
Worker's Compensation
Business Owners Policy
Crime
Commercial Excess Liability
Inland Marine
Employment Practices Liability
Errors and Omissions Insurance
Equipment Floater Insurance
Bonds
For a free quote, please call our Fresno Office at 559-437-1800.
Agribusiness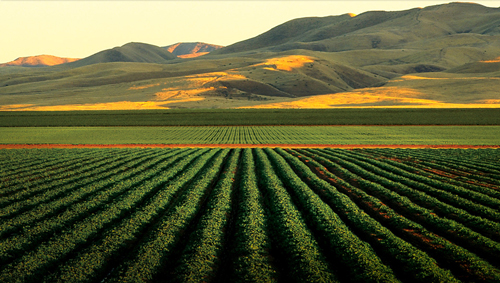 Whether you're a local grower or a large cultivator, we understand the value of insuring your greatest asset. At Valley Wide Ag, we're dedicated to providing the agricultural coverage and services you need to keep your farm or ranch protected – so you can focus on maintaining a smooth operation.
We know that you work hard as a farmer, and we are committed to helping you keep your farm and everything on it insured. Our insurance specialists are sensitive to your individual needs and will work with you to find a policy that properly suits your farm or ranch.
Designing a specific policy with us gives you the coverage options in the following areas:
Crop Insurance
Crop Insurance
Truck Farms
Tree Farms
Nurseries
Orchards & Vineyards
Packing Houses
Cold Storage Facilities
Custom Harvesting
Land Leveling
Farm Labor Contractors
Ag Transport
Grain & Seed Dealers
Ag Processors
Fertilizer Companies
For a free quote, please call our Fresno Office at 559-437-1800.
Last Updated Thursday, August 22, 2019 - 11:15 AM.