Crop Insurance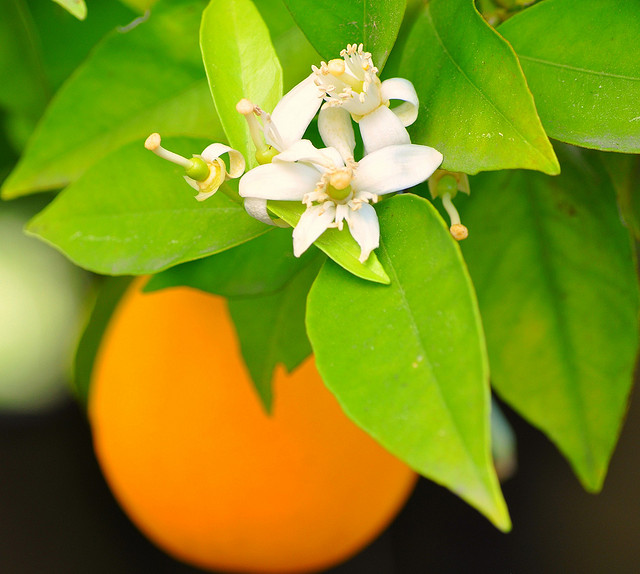 There are a variety of crop insurance programs available through the federal government and private sector. Crop Insurance is a valuable risk management tool purchased by farmers to protect themselves against crop failures due to adverse conditions, such as frost, hail, floods, drought, fire, insects, disease, failure of irrigation water sources and wildlife.
Our vast number of crop insurance coverage programs include protection for:
Comprehensive crop insurance
Almonds
Apricots
Avocados
Citrus
Cotton
Grapes
Nectarine
Nurseries
Peaches
Potatoes
Processing tomatoes
Rice
Sugar beets
Table Grapes
Field Mapping
We provide, at no cost a state-of-the-art, color field crop map to help growers identify accurate details of their farms, acreage, crop type, and legal and location descriptions.
Benefits of Field Mapping
Provide anyone with a visual reference of your farming properties
Accurate measurements of farming acreage
Produced and maintained at no additional cost
Samples of Our Field Mapping Solution
Sample Map Row Crop Operation
Sample Map of Permanent Crop Operation
Request a Map of Your Property
For over a decade, Valley Wide Ag Insurance Services Inc. has been a leader and innovator in the crop insurance business. With a large selection of companies and products from which to choose, we can design a program to fit almost any need.
Last Updated Thursday, August 22, 2019 - 11:01 AM.