Benefits
Health Benefits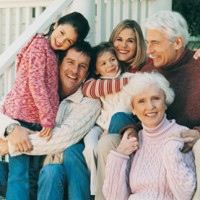 Why should you struggle to understand the new healthcare laws when we can help you secure quality insurance at a competitive price? Whether you're retired, self-employed, in between jobs or in need of insurance coverage, we have a plan that is right for you as an individual or business of any size.
We offer the following benefit programs:
Medical
Dental
Vision
Disability
Long-Term Care
Medicare Supplements
Life
Family Farm Legacy Planning and Business Succession
As a core service, we help our valued family business clients understand and solve continuation issues. We work in conjunction with Estate Attorneys to benefit our clients. We utilize a full sprectum of life insurance options to provide for the ones you care for most.
Last Updated Thursday, December 07, 2023 - 02:35 PM.