Personal Lines
Home Insurance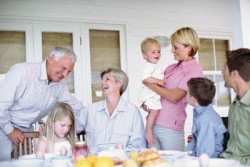 Request a QuoteHomeowners insurance provides financial protection against disasters. A standard policy insures the home itself and the things you keep in it.
Homeowners insurance is a package policy. This means that it covers both damage to, and or theft of your property and your liability or legal responsibility for any injuries and property damage you or members of your family may cause to other people. This includes damage caused by household pets.
Damage caused by most disasters is covered; but there are exceptions. The most significant are damage caused by floods, earthquakes and poor maintenance. It may be prudent for you to invest in two separate policies for flood and earthquake coverage. Maintenance-related problems are the homeowners' responsibility and thus usually not covered.
Auto Insurance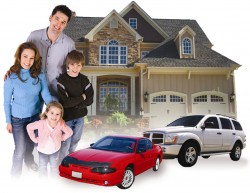 We offer a variety of coverage and companies for any driver in California. Coverage includes:
Liability (required by law)
Physical damage (fire, theft, vandalism)
Full package (liability-comprehensive, theft, and collision)
Roadside assistance
Young drivers
Immediate coverage
Good driver discounts
No prior insurance
Any car, any driver
Get Added Protection with Excess Liability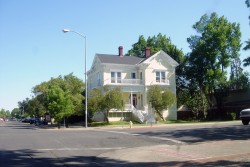 Excess Liability Insurance is designed to give additional protection above and beyond the limits on homeowner, auto and watercraft personal insurance policies. This protection is designed to cover when the liability on other current policies has been exhausted.
Last Updated Wednesday, December 06, 2023 - 06:56 PM.